Pilot Expo 2023 Conference plans to gather Aviation professionals from all around Europe in Berlin, to discuss the development of the industry and help achieve quicker recovery of it. This project was funded as part of the Union's response to the Covid-19 pandemic.
---
The Pilot Expo presents a distinct opportunity to foster a community of pilots and establish connections with the most forward-thinking companies that will define the future landscape of our industry in the years ahead.
The Pilot Expo is a valuable opportunity for pilots and operators to engage with aviation industry vendors and service providers — ranging from aircraft manufacturers and suppliers to operators and training/certification organizations. You become an integral part of the solution by embracing innovation and learning how others have achieved success through problem-solving.
Concept
Improve your professional development, strengthen your career in aviation, and expand your network. With a variety of sessions focused on the education and well-being of pilots, this conference offers benefits that extend far beyond one day's experience. Let us show you how to make the most of your career in aviation.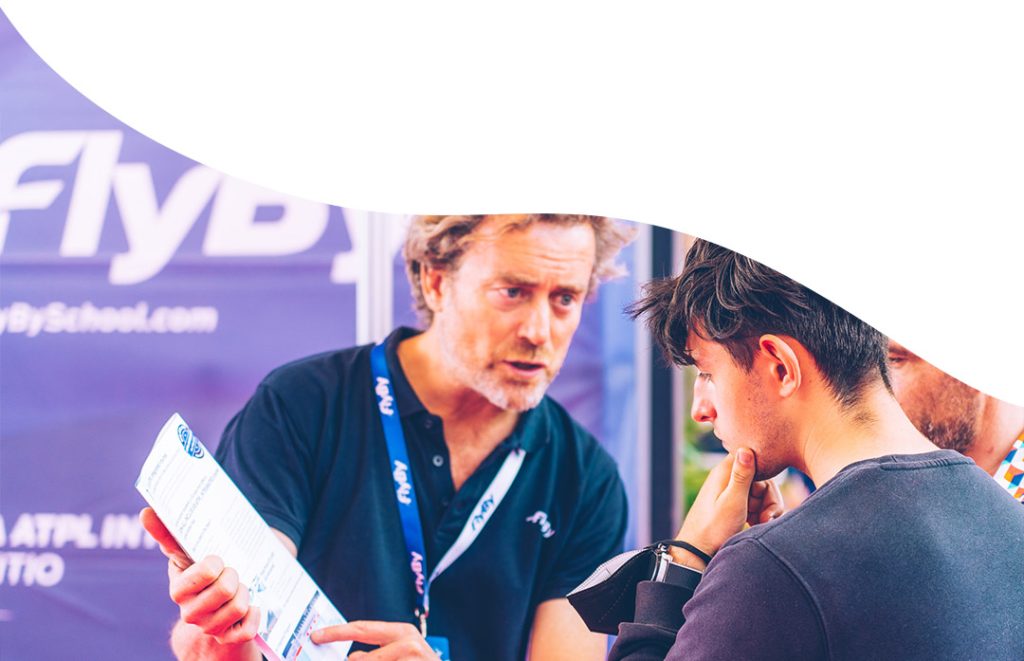 2 stages
Aces & Future pilots
Conference for existing pilots! You've been a pilot and have been in the business for a long time? Maybe you are just looking forward to your career as a pilot, or you're a student dreaming of flying. Our conference is for all pilots! In meetings, we will tell you about the latest news from the aviation world. Become inspired, get information about new opportunities, learn from the leaders of aviation industry – all in one place!
Aces
PILOT CONFERENCE is the annual event for pilots. Pilots, to provide inspiration, energy, and all necessary information for pilot career. Tell about the new things in aviation. Bring your pilot new opportunities and learn new things! ACES conference – thanks to the latest aviation news from around the world, the best testing equipment and top-class instructors will break through those borders that separate professionals from amateurs.
Future pilots
Becoming a pilot is about more than just mastering the intricacies of flying. The exciting lifestyle and adventures it can bring are unique and enticing, but the requirements for becoming a pilot are strenuous. This conference aims to inspire and motivate future pilots, while providing them with all they need to become successful!
The pilot conference is to create a community of leaders who are passionate about taking their company and country into the future.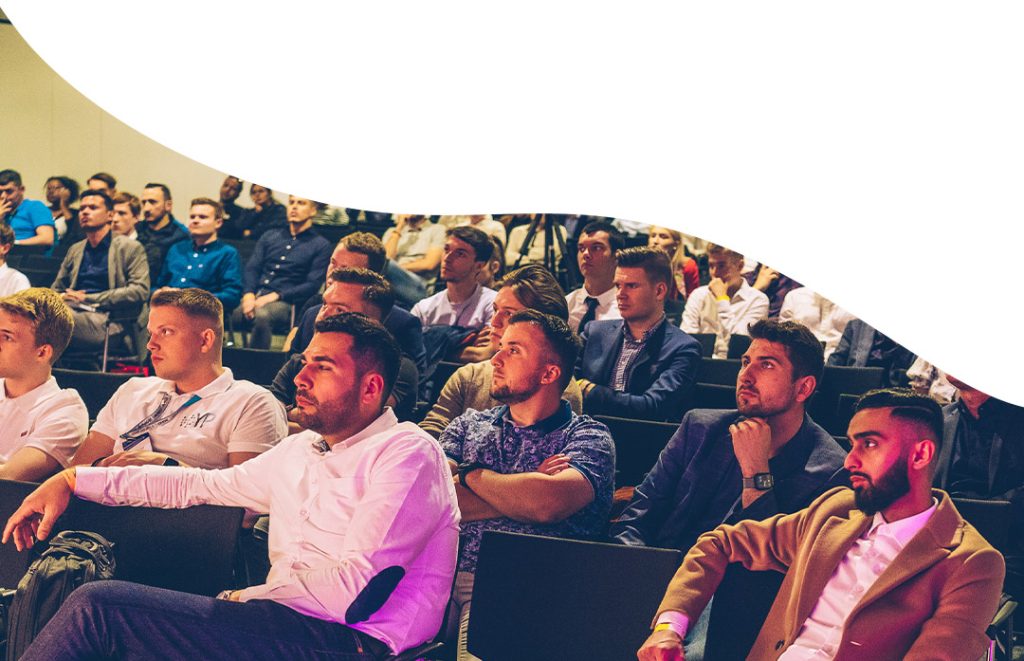 Vision
The vision of the first Pilot Conference is to gather all the members of the pilot community into one place and share information, support, and knowledge. We will develop an understanding of the values that are important to all pilots, discuss relevant health and wellbeing issues, get news updates on future options in the industry, learn about laws and regulations that affect us as pilots, and generally pool our resources to make a difference for those working in this industry.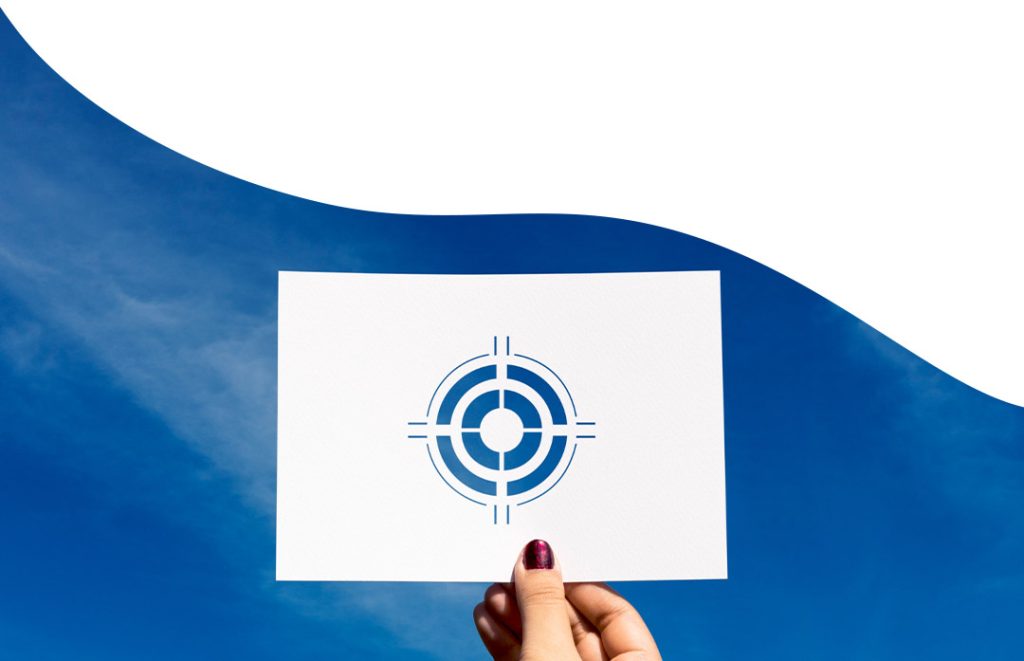 Mission
The Pilot's Conference is an invitation to bring together the most forward-looking and ground-breaking pilots in the industry today. The conference provides pilots with an educational forum for knowledge sharing, networking, collaboration, and inspiration.
The mission of the pilot conference is to increase the value of pilots and understand the difficulties and challenges. We are a global community that focuses on education, support, and industry trends to help shape our future.